for Business and Life Since 1987
Providing expert advice and fresh ideas to help you reach your goals.
Your Experienced Insurance Advisor
in South and Central Indiana
Smarter insurance starts with experts who think a little differently — a company that understands your industry and what's on the line for you. At Johnson-Witkemper Insurance Services, we've built our business creating innovative solutions to even the toughest risk management challenges.
We believe our clients' financial security and quality of life deserve the utmost dedication, expert advice and personal attention from a trusted partner. As your insurance advisor, we help you make smart decisions – protecting you from the unexpected and planning for the predictable.
Read About Us
There's more to insurance than
the price of the policy
Explore our interactive graphics and learn about your unique risks
and the related insurance solutions.
EXPLORE SCENES


National Pregnancy Care Insurance Program
Johnson-Witkemper is pleased to announce our National Pregnancy Care Insurance Program. We have teamed up with some of the leading insurance companies to offer a flexible and comprehensive program specifically designed for the unique needs of PRO-Life pregnancy care centers in Southern Indiana and across the country.
 We currently work with more than 300 centers throughout the United States, and counting. Our professionalism, care and experience set us apart from any other insurance provider. You won't find this type of personalized service anywhere else. We share your passion for your mission.
Request a consultation today!
Encryption is one of the most difficult subjects in computer science. Simply because, it never stops getting more difficult. As computers become more and more powerful, our simple passwords are…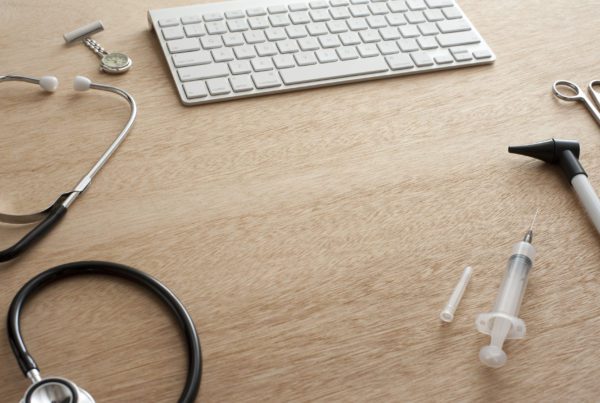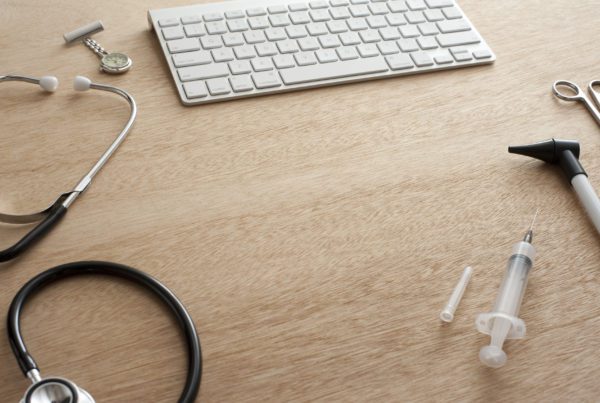 As a small business owner, you may be asking, "do I have to provide health insurance to employees?". With all of the recent talk about repealing the Affordable Care Act,…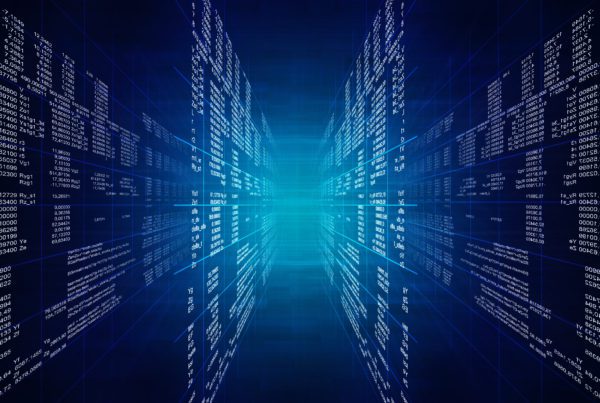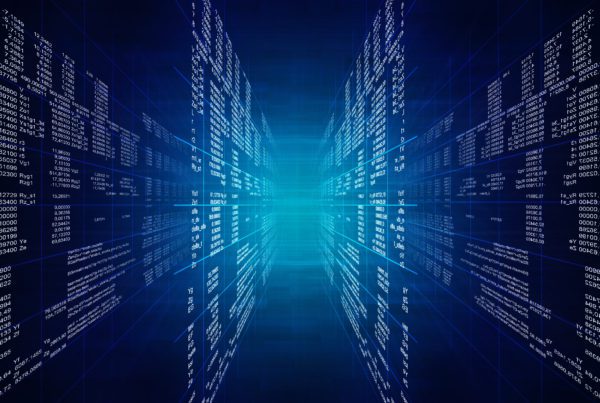 All about Anti-Virus What is it? Anti-virus programs such as Avast!, Webroot, or Windows Defender are programs that protect your computer from other software. That other software is often referred…
Thanks for all your assistance through the years. The JWI/MJAI family is an outstanding partner to the Arts Council and it's been very enjoyable working (and playing) with all of you.

Karen Schrode

Arts in Columbus