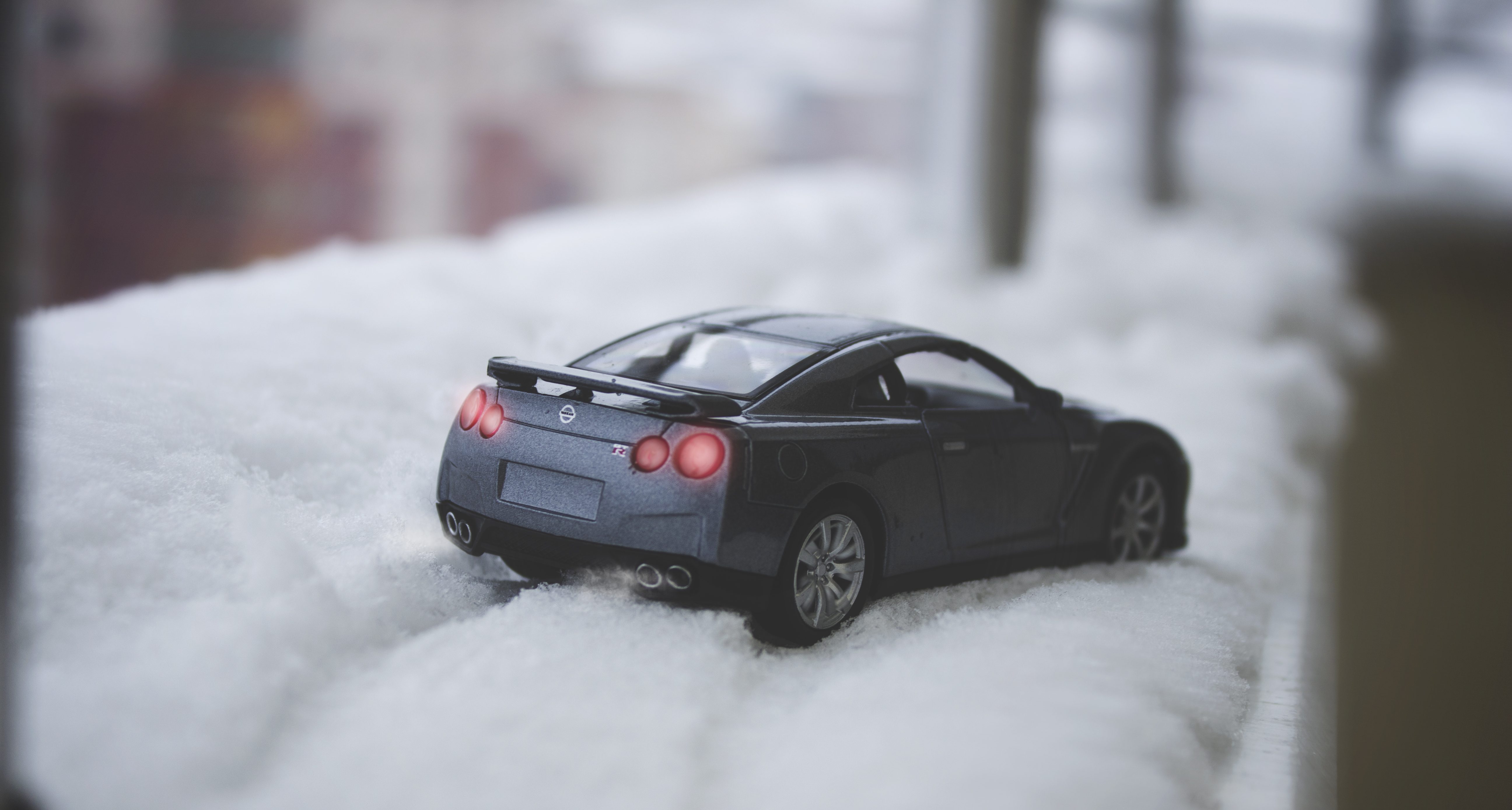 Do You Need Winter Tires?
You know it's coming. Snow and slush. Freezing rain. Maybe even black ice.
But do you know if your tires are ready for all of that?
When driving in Indiana in the wintertime, your tires just might be the most important safety feature on your car. The right ones can get you to your destination safely. The wrong ones? Well, just look over in the ditch during the next storm.
So how do you figure out what's best for your vehicle? Here are five things to know about winter tires: