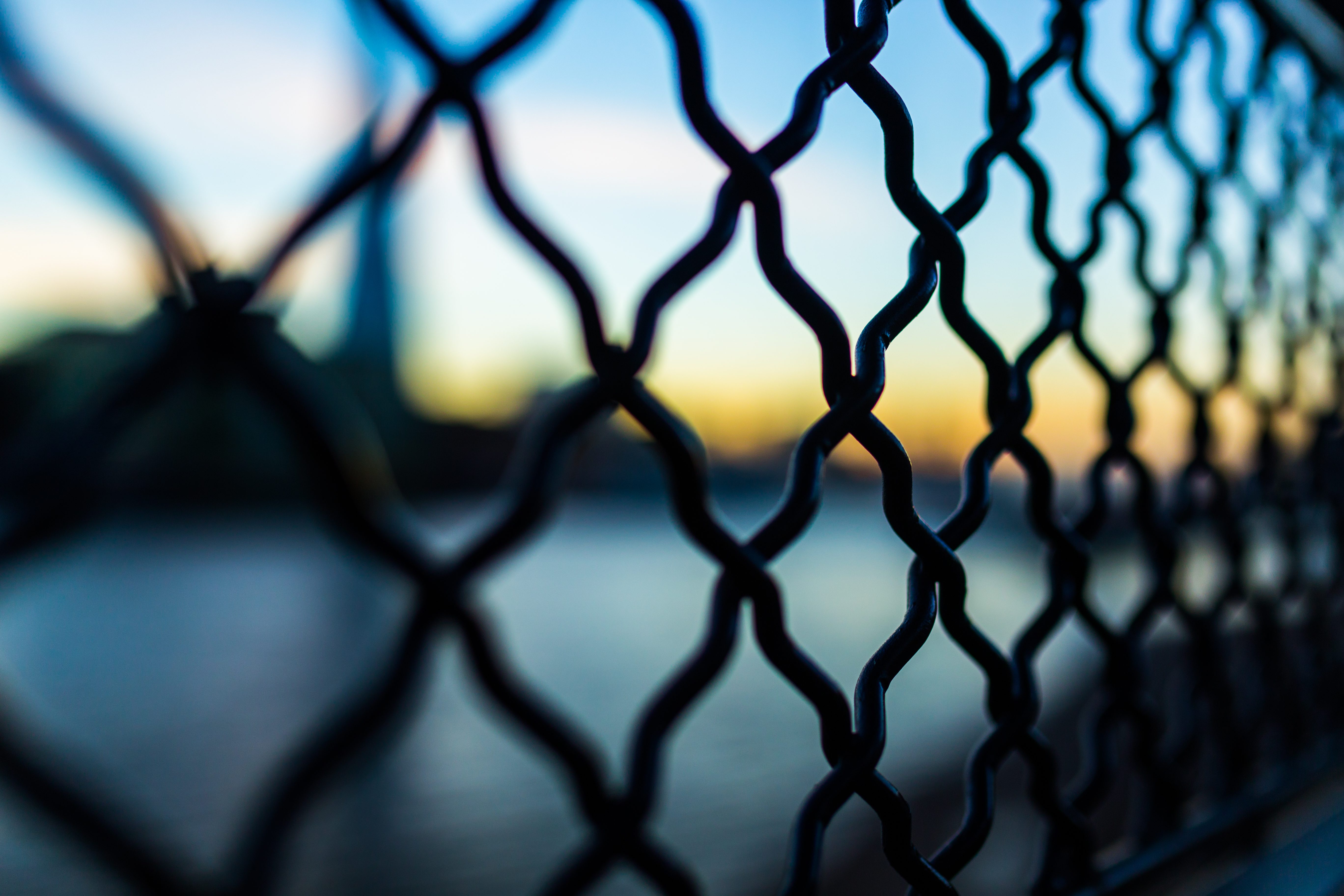 Unforeseen consequences to insured events happen all the time. These insurance gaps can cost your business thousands, millions, or even close the doors. For a small business owner this type of disaster can be devastating. Luckily, we know how to seal those gaps in coverage!
Imagine a fire breaking out in your business today. Are you covered? Most business owners will say 'yes'. Most insurance packages are going to cover fires and make sure that you won't have to pay to get repairs done, if your coverage is large enough. Repairs take a long time though, especially if extra damage by bursting pipes occurs. What happens during all this down time?
You lose money. Every week, every day, every hour that your doors are closed, you are losing money. That is exactly what interruption coverage is for; and we make sure you know about it. Interruption coverage will keep those losses to a minimum while you get your business back up and running.
Business owners are far too busy to pay attention to the details of their insurance policies and that's why you should consider having us at Johnson-Witkemper review your policies for gaps in coverage like business interruption, or even coverage from riots, tornado, wind, or hail. These commonly missed areas are just a few examples of where there may be gaps that could cost you money.
We customize your coverage to protect your business and employees from disaster and will review your current insurance plan. Here at Johnson-Witkemper our agents are there for you; whether creating a plan, filing a claim, or reviewing your coverage. We will identify the gaps you may not have time to look for, and make sure your aware of them going forward. Give us a call to set up your first appointment!